Agadir – Taroudant (83 Km, 2 Hrs)
(L/D)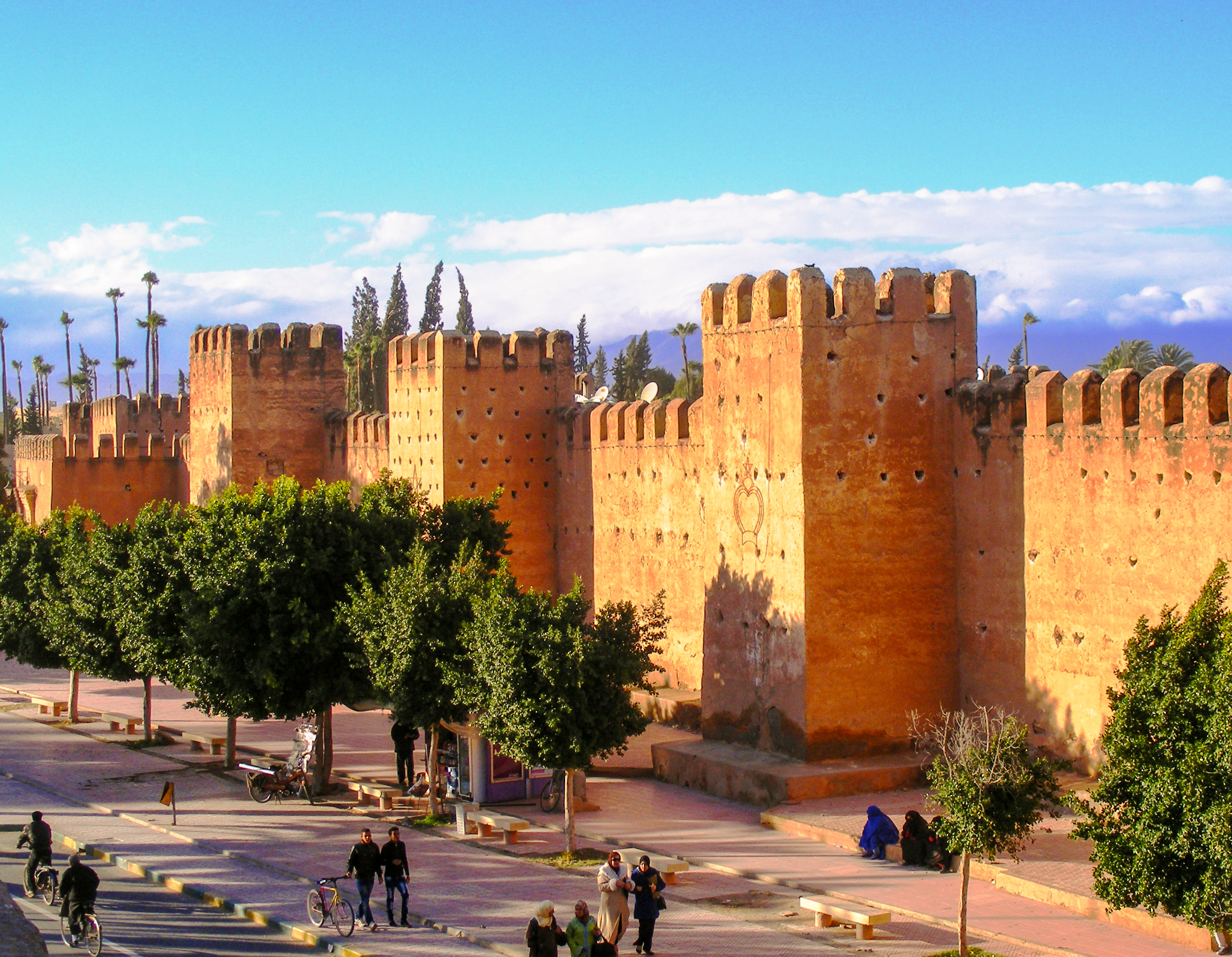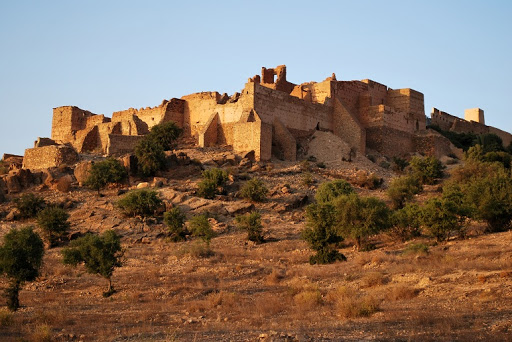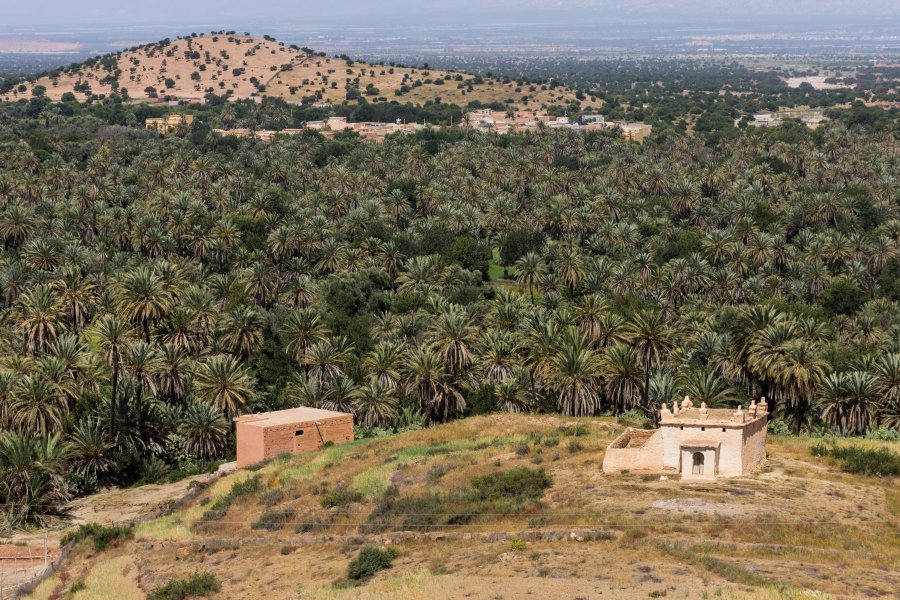 We will pick you up from your hotel after breakfast at about 10am for a drive first to Tiout Kasbah which has been used for filming location. We have lunch before proceed to Taroudant town for the visit of the enclosed red-ochre rampart , the city occupied by the Almoravid in 1056 and then the Saadian in the 16th century. Located at the foot hill of Anti Atlas with lush orchards, orange groves and plenty of olives. You will visit the 2 souks between the 2 squares or take a horse carriage ride along the 7 Km defensive wall with 5 unbreakable "bab" or door as a defence and attack during the Portuguese invasion. The kasbah is a historical place and also a military fort which housed the sultan's palace, military base, a mosque and a prison, which once hosed insurgents and Portuguese captives. Then we proceed to visit the tannery, explore the inner city and check around some unique and specialty of Taroudant such as carvings in chalky white stone and Berber's heritage jewellery with it distinctive design and craftsmanship from the Jews. We overnight in Taroudant.

Hotel – Le Palais Ounensour or Riad Tafilag
Taroudant – Taliouine (104 Km, 1 Hrs 40 Min) – Tazenakht (84 Km, 1 Hrs 20 Min)
(B/L/D)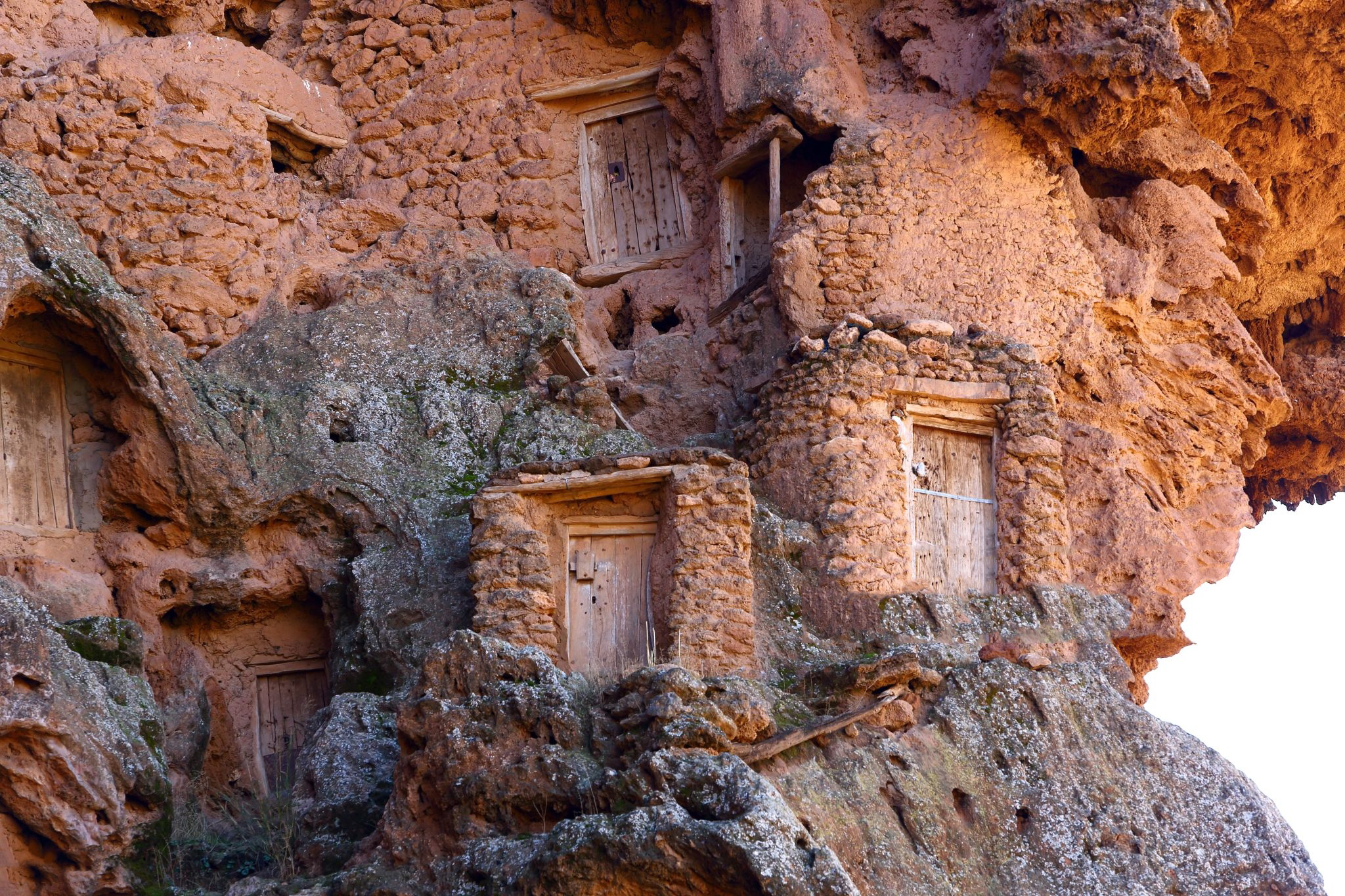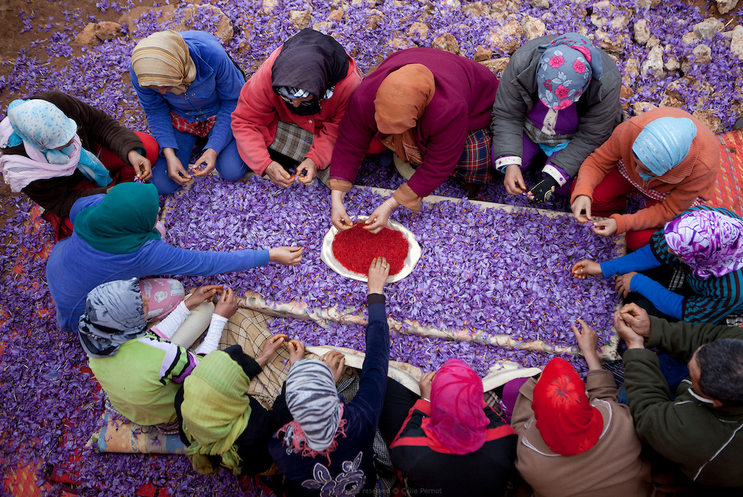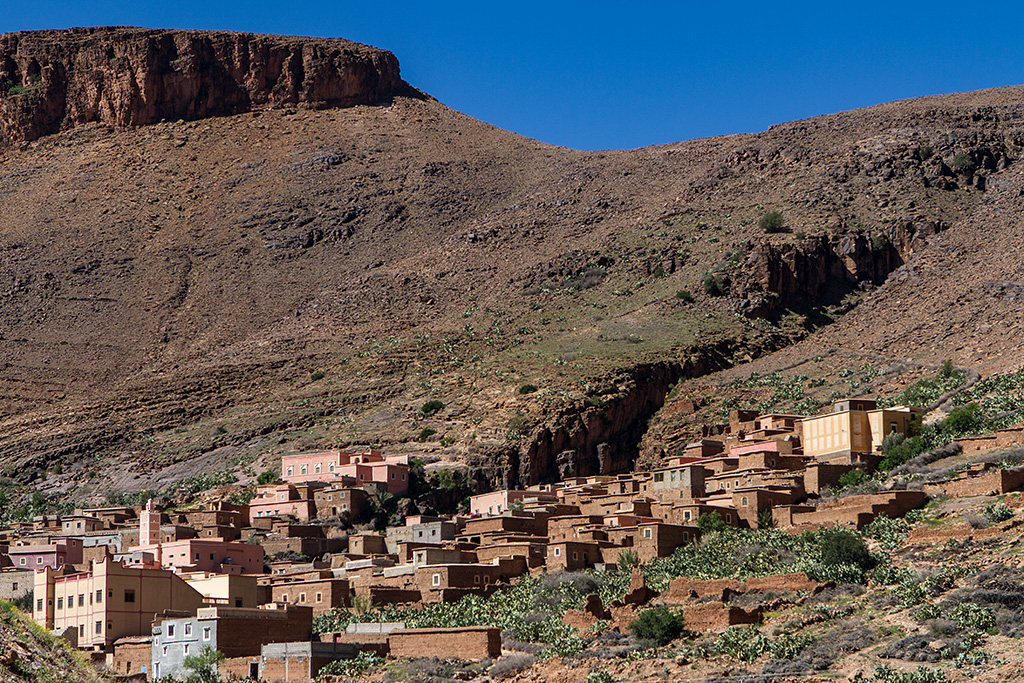 After a good breakfast, we proceed on one of the most scenic drive in Morocco. Our first stop of the day will be the magical visit of the Tizgui Granary which is dated probably in the 16th century. A granary is the signature of southern Morocco architecture style of the Amazigh people. It is an ancient safe for valuables lock away into a huge structure usually built into the mountain. We then proceed to have a look at the largest Safron producer in Morocco and then drive to Tazenakht. Tazenakht is well known for carpet weaving tradition especially Southern Berber design which made of two knots on two lines; bottom is yellow with dense geometrical drawing which are red, dark green or white. Check in hotel and relax for the evening.

Hotel – Hotel Zenaga or Hotel Taghadoute
Tazenakht – Foum Ed Oueld – Foum Zguid (85 Km, 1 Hrs 30 Min) – Desert Camping Adventure
(B/L/D)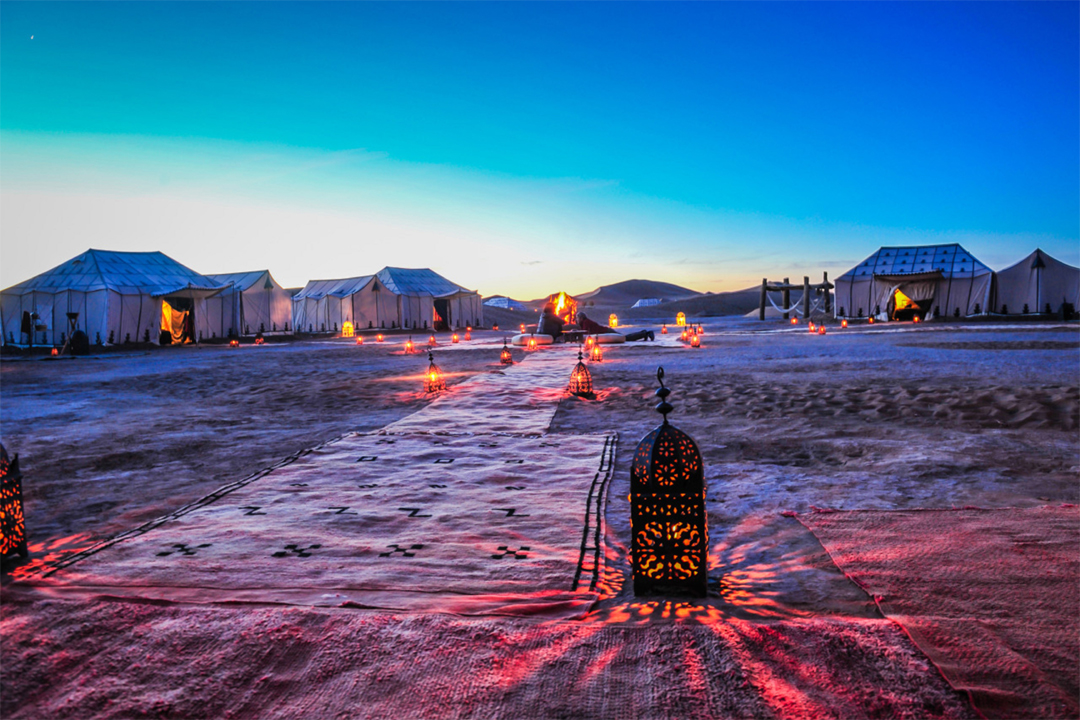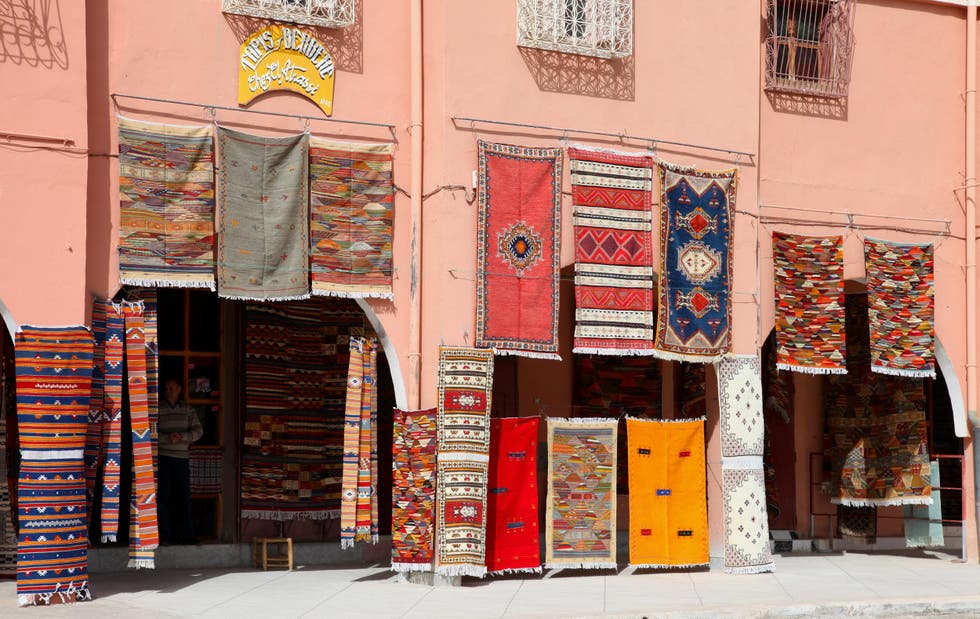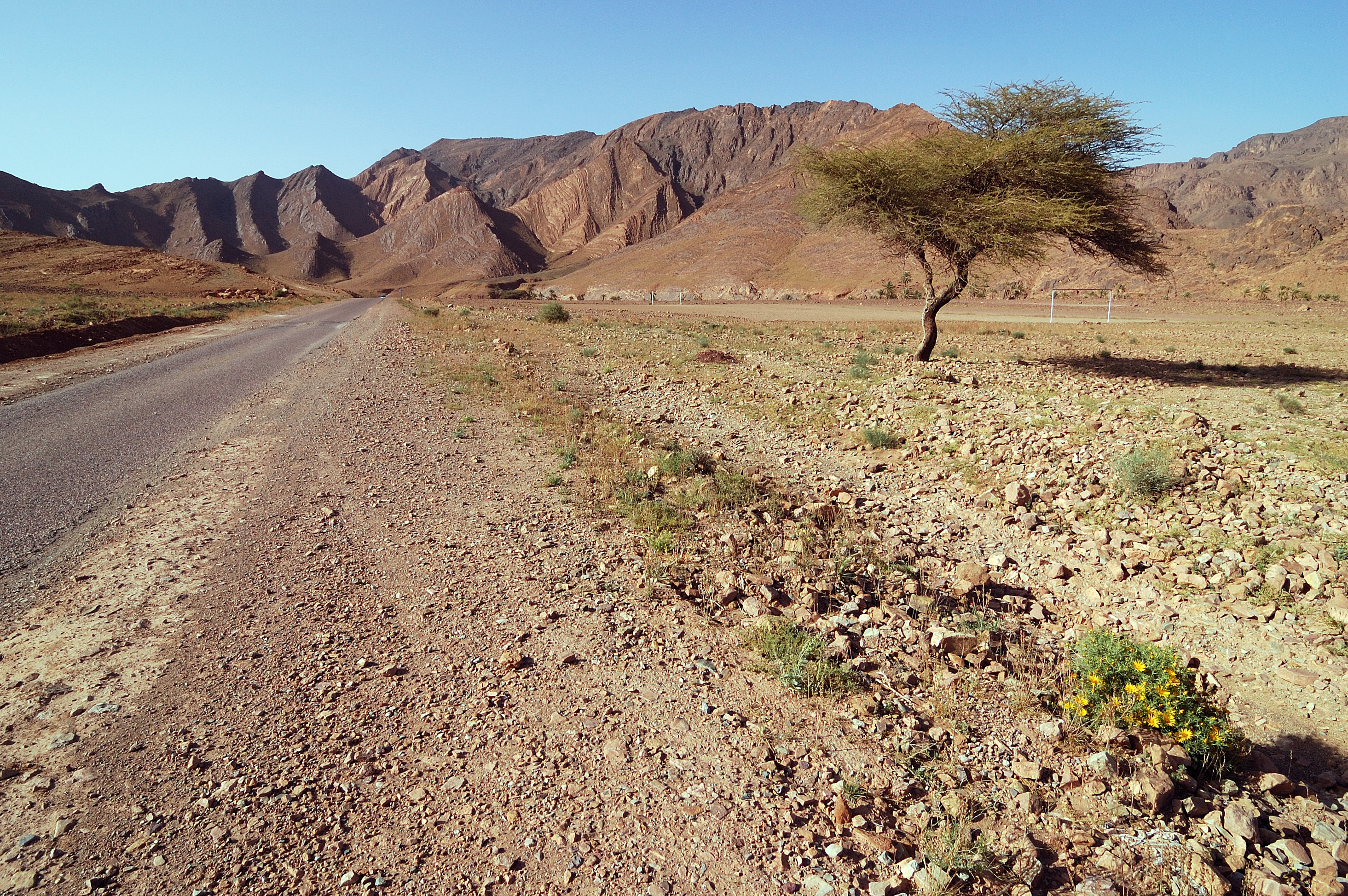 After breakfast we continue on our journey in this relative traffic free road with awe-inspiring scenery, mixture of heavily weather rocks formation and palmeraie towards the last town before the desert. Foum Zguid located inside the palm grove, lies between Erg Chegaga and the dry bed of Draa. This town is famous for co-ops that promote locally made products such as rugs, henna, dates and ecologically grown couscous. We will then spend a beautiful evening in a camp and enjoy the delicious traditional dinner accompany by the stars.


Foum Zguid – Tata (138 Km, 2 hrs)
(B/L/D)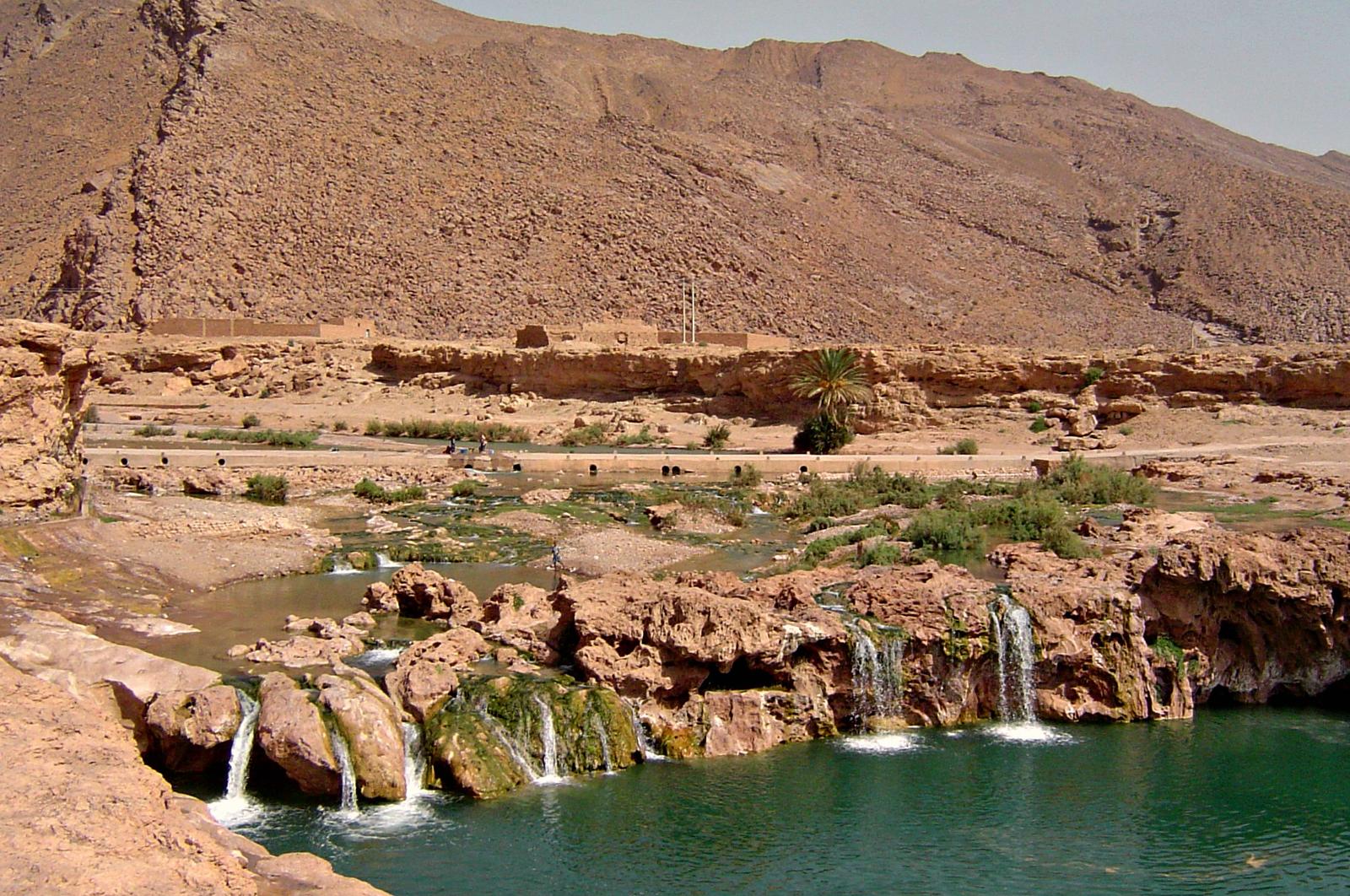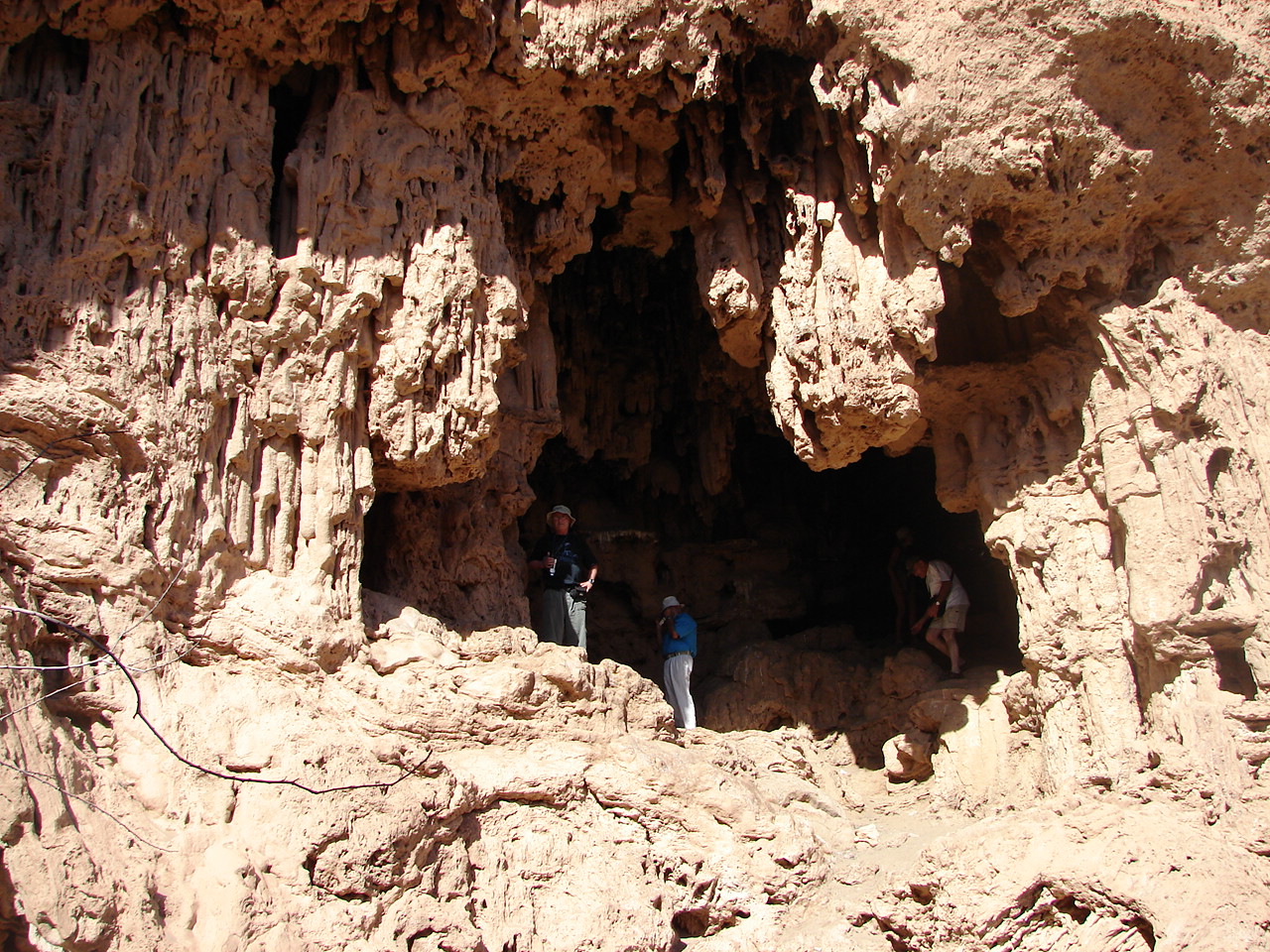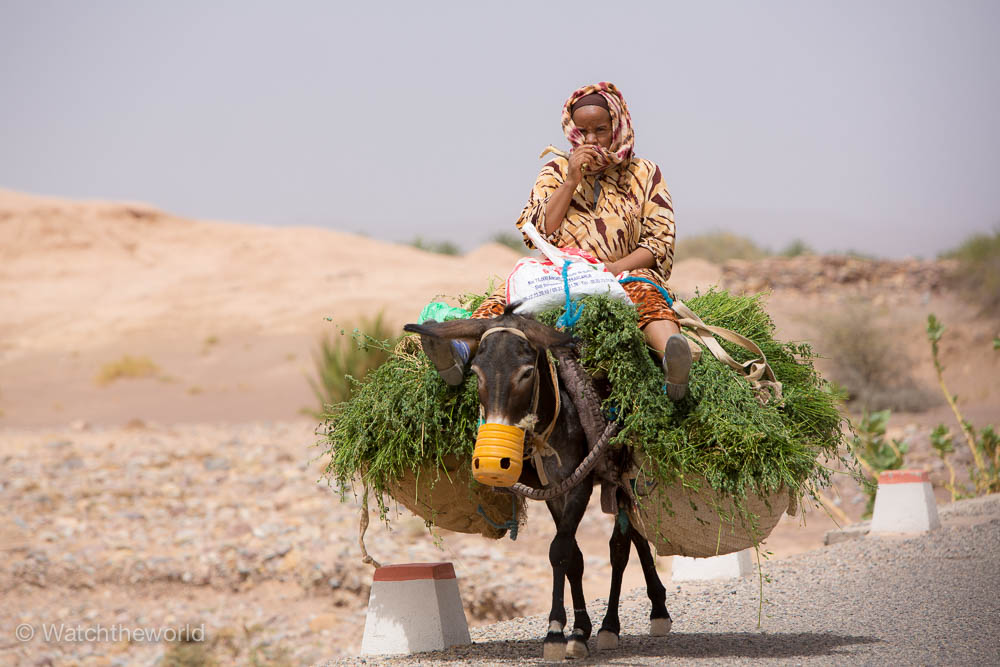 Our journey today will filled your sight with scenery of flat rocky plains to terracotta hard mountain and the green oasis layering between the lifeless, isolated feel to the beauty of being healthy, alive and happy. This will be the stretch that bring us deeper into the less travelled territory and soak into the remoteness of Morocco. We arrived at the pink city of Tata famous for it rich archaeological heritage testifies to a Berber civilization. We visit the Caves of Messalit or Caves of Boughaninme an exceptional natural formation during the Palaeolithic time by the infiltrations of water that feed the palm groves of Afra and Tata. We follow up with an easy meet the local by a leisure walk at the local souk or simply roam about at Ait Yassine Village for some old, beautiful authentic Amazigh traditional dwelling.

Hotel – Dar Infiane or Le Paradis or Oasis Dar Ounou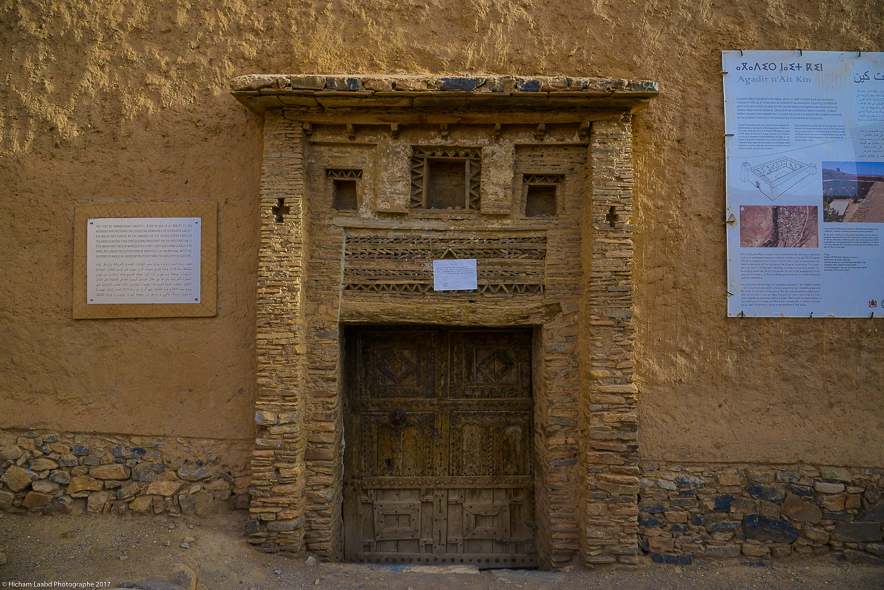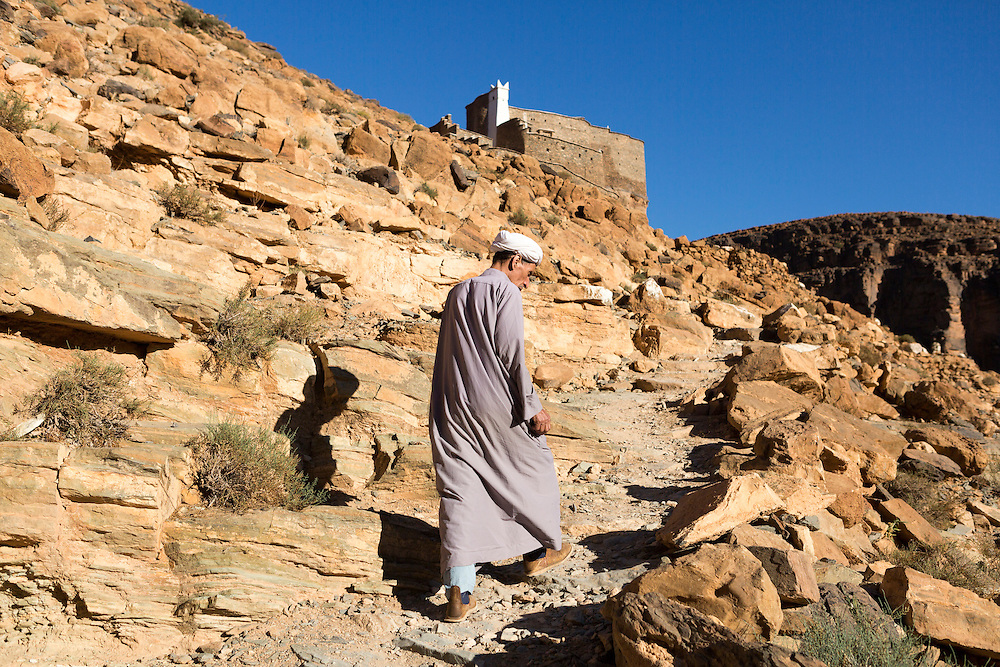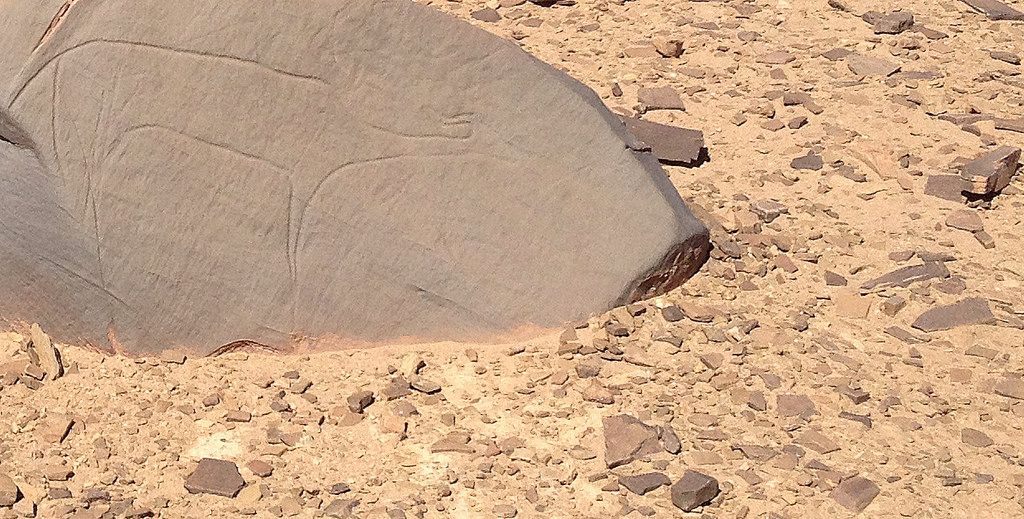 After breakfast we go for an outing to discover one of the treasure of ancient nomadic Morocco. We will head south of Tata to explore the collective granaries at Ait Kine which is restored in 2004 and after the flood again in 2012 by Moroccan archaeologist Salima Naji. After which we continue our ancient discovery to explore the rock art at Oum La Leg Oued Mestakou.

Hotel – Dar Infiane or Le Paradis or Oasis Dar Ounou
Tata – Akka (62 Km, 1 hrs) – Icht (83 Km, 1 hrs 15 Min) – Assa (82 Km, 1 Hrs 15 min)
(B/L/D)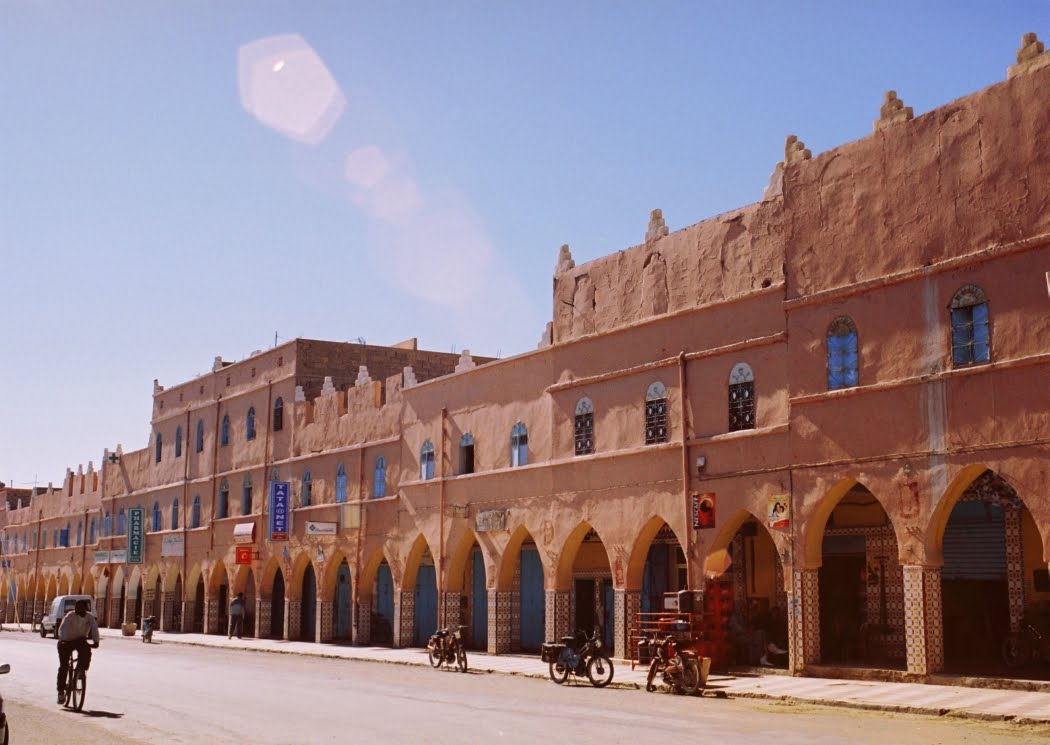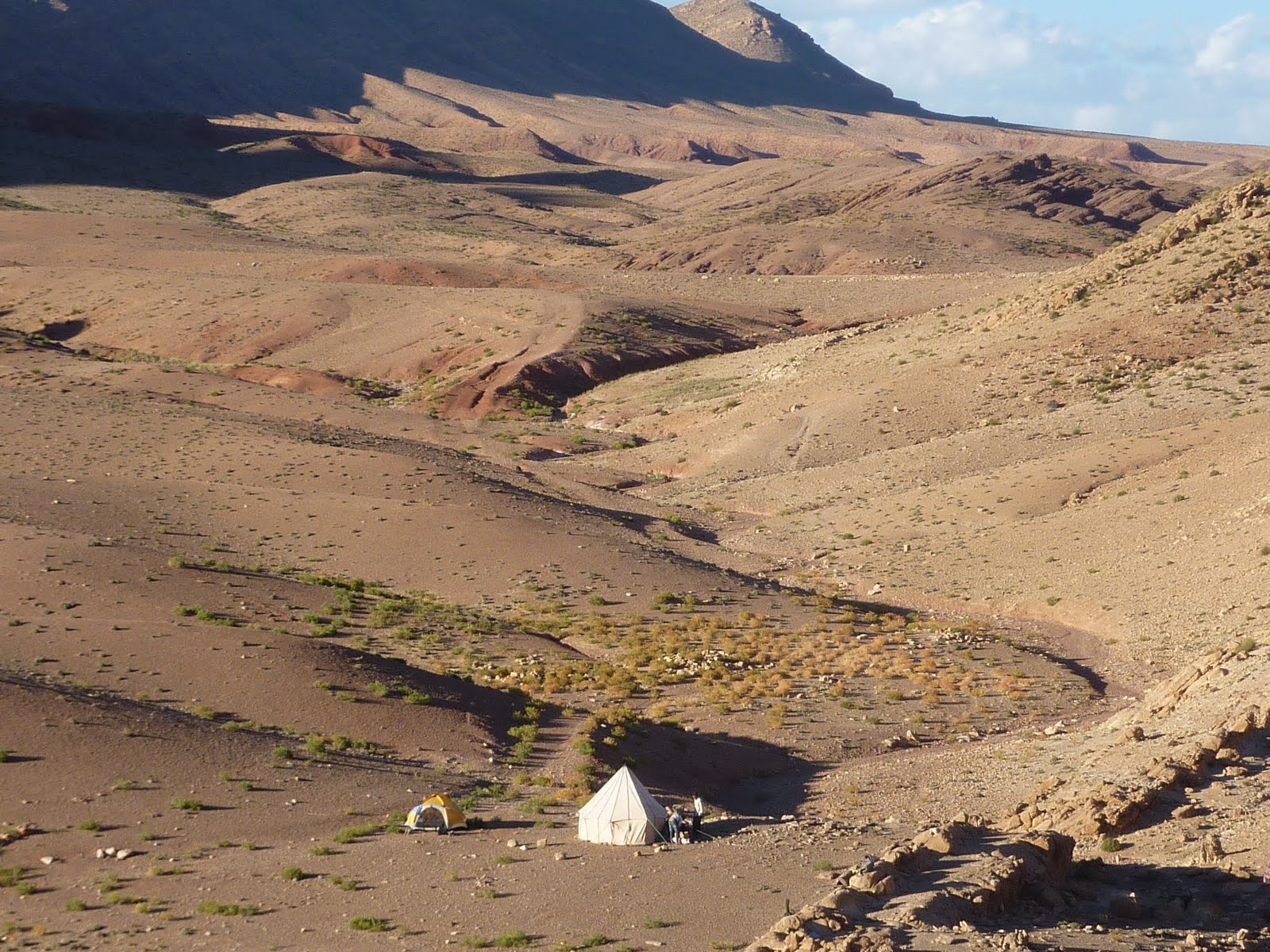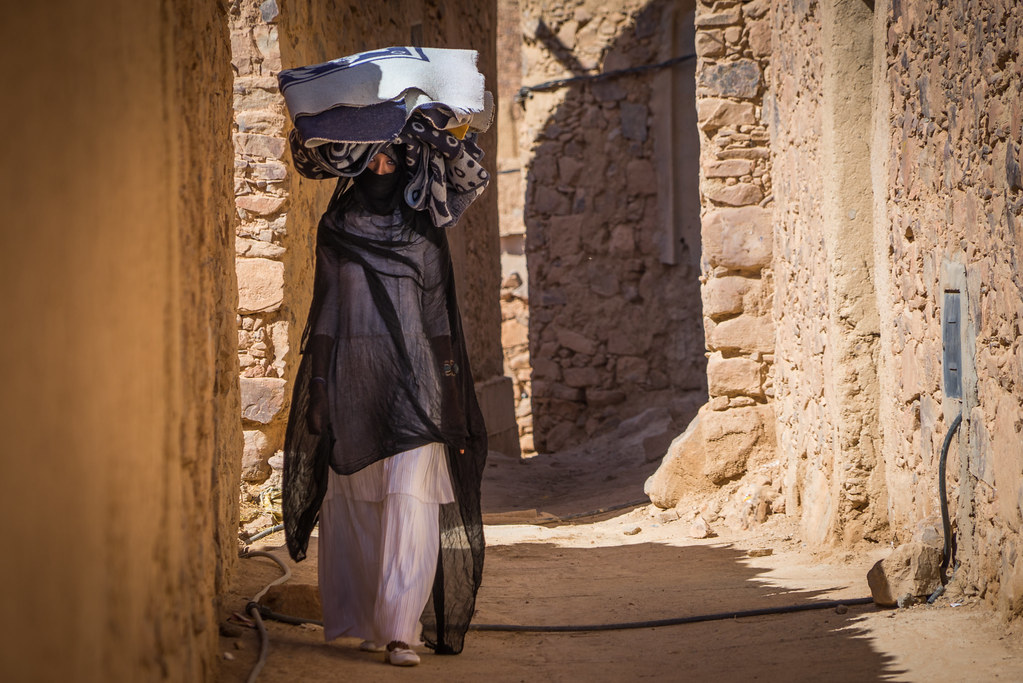 We depart on this amazing remote town of Assa which is mainly populated by the Sahwari nomadic population which speak Hasaniya dialet of Arabic. Assa is a town of prosperity, Amazigh poetry and synonyms with narrative of the Western Saharan struggle. Amazing scenery of Martian-like landscape of orange layered hills, with each hills, resemble a bee hives with swirling patterns. We reach Assa and have lunch before continuing with visit to the old Ksar built by 2 Amazigh tribes, Ida Oumlil abd Ida Ounguit probably in the 14th century. Followed by the visit to one of the oldest cemetery in Morocco which told the tales of 366 Muslim Saints are buried here, in the work of 12th century Sufi Saint in"Kitab al-Ibriz". It is mentioned that all the Muslim Saints will gather in the Holy city of Mecca and in Assa on the night of the Mawlid. We drop by to visit the Zawiyah founded by 14th century al-Shaykh Izza. Overnight at Assa

Hotel – Nidaros or Elghardaqa
Assa – Zag - Smara (455 Km, 6 hrs 30 Min)
(B/L/D)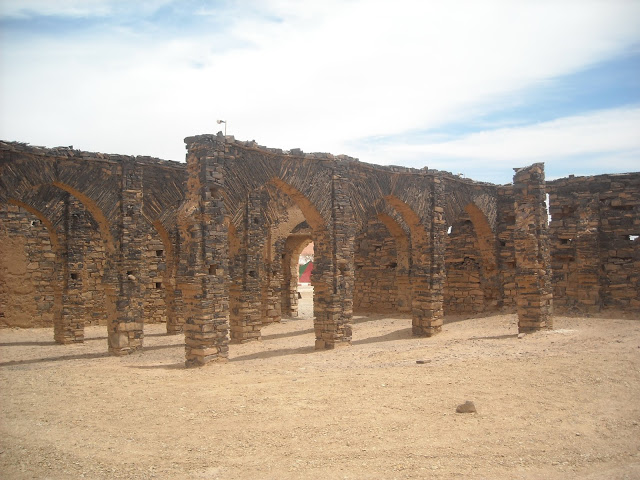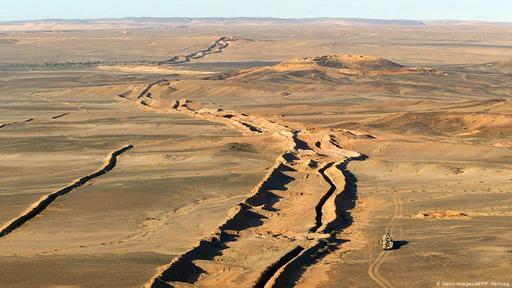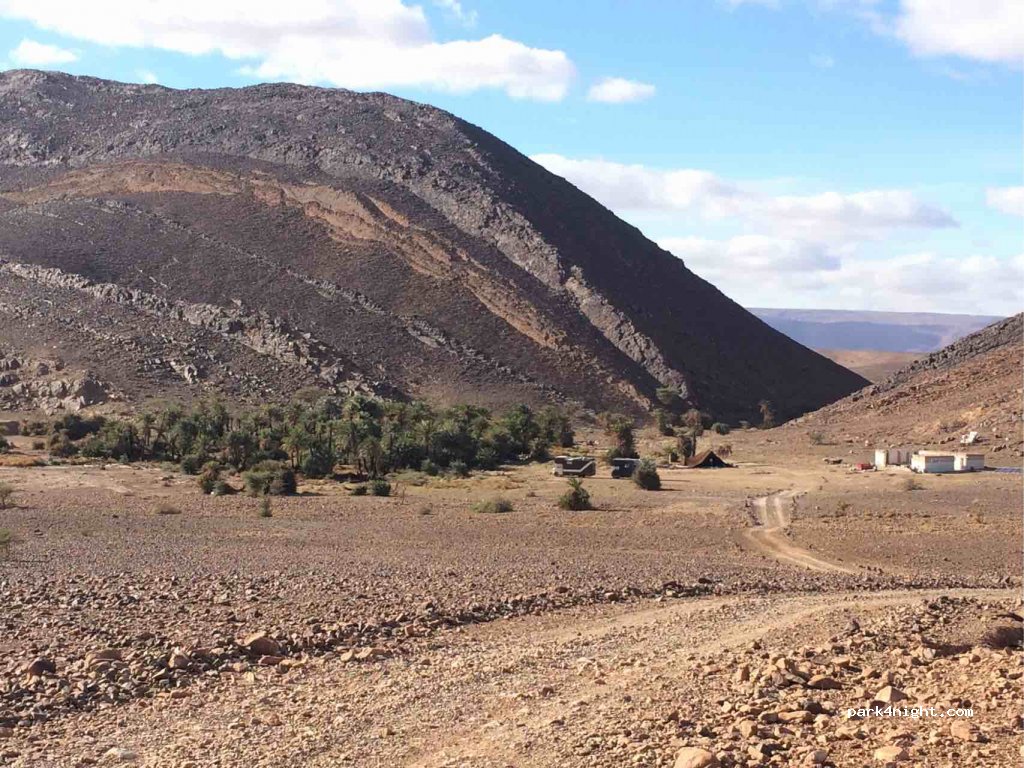 Today we will cross to the side of Western Sahara, Smara which is the part control by the Morocco. This challenging drive will takes you to a trip of no man land without villages, people or water. Scenery from golden, red rue of everything replace by black, hard and flat vast surface. We will drive past by the Al-Mahbes town, a settlement near the border of Algeria with Moroccan police control and also the 2700 Km long sand berm. Smara is a historical and successful city dated back to 1869 which is part of the caravan stop with a palace and the Great Mosque of Shaykh Maoulainin (The Blue Sultan), which are all that is remain today. The local architecture style and the material used are from the black basalt of the local hills, which make the building more black and grey hue.

The town tell the story of isolation, the feeling of nothingness and yet shower you with deep connection to it rich invisible history. Be it from the people that your meet or simply just being in the location itself, beyond your visual is well hidden energy, breeze of the soul ready for each to feel it magical past yet suspended in time. Accommodation here is basic and there is a town Hammam if one need a hot bath.

Hotel – Hotel Amine
Smara – Laayoune (218 Km, 2 Hrs 45 Min)
(B/L/D)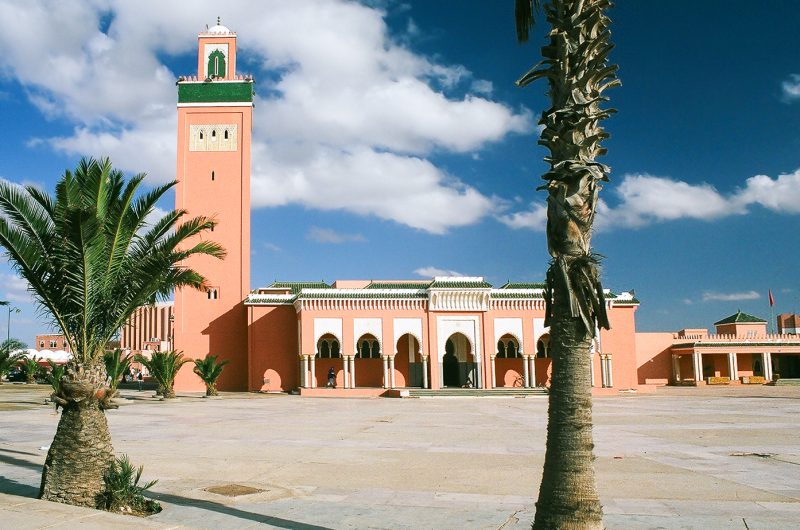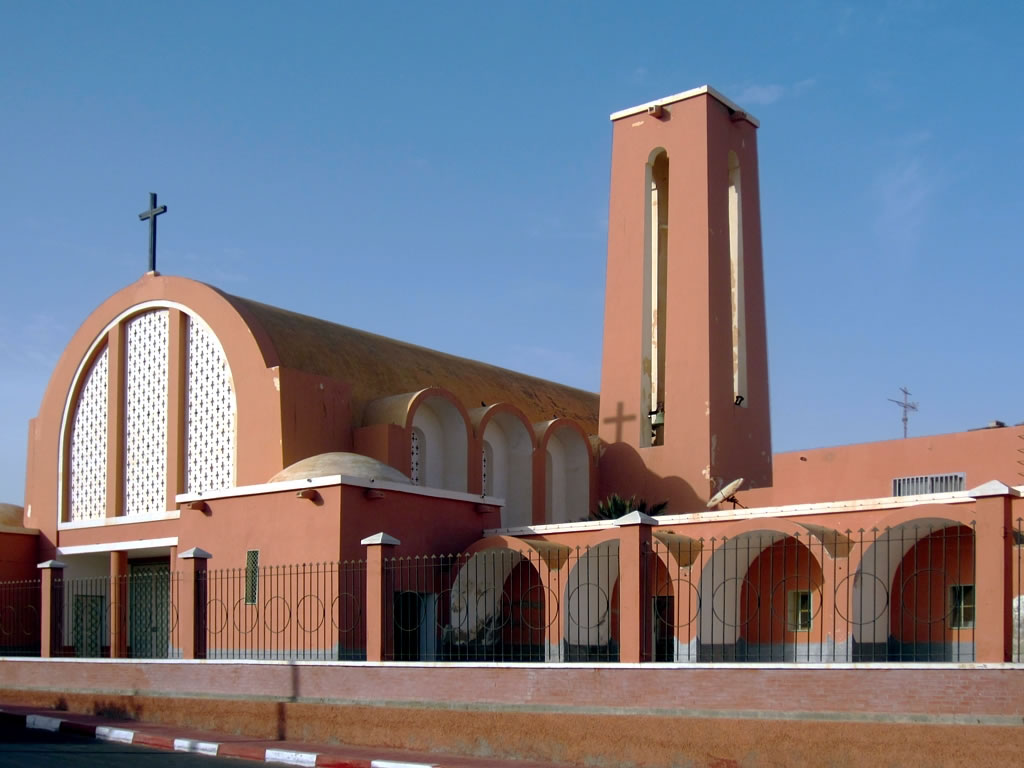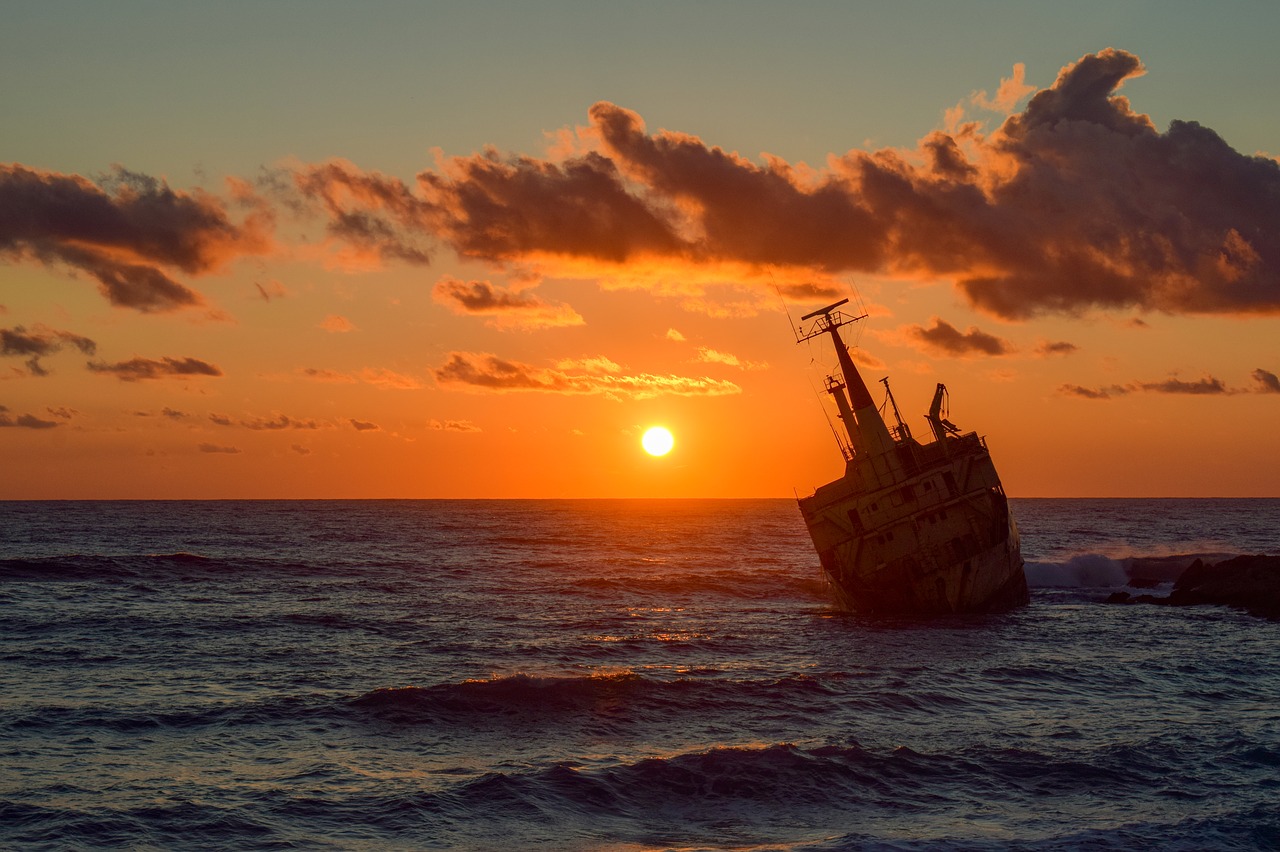 Our journey going deeper into the Western Sahara region with the visit to the capital city of Laayoune. As we left behind the remoteness of life, we are greeted by proper and systematic township which preserved the Saharian look with modernity. The desert city with a coastal air from the Atlantic make this city weather unique and a good place to explore the Saharan culture and lifestyle. Upon reaching the town before lunch, we have a quick visit at the Grand mosque, Mosquee Moulay Abdel Aziz a modern Moroccan architecture. After lunch, we proceed to take a walk around the town with the visit of the Place of El Mechawar, a square for meeting and relaxation for the people. Walk across for an Artisanal products of the local handicraft center and then explore the area as we take a walk toward the stadium and further to Ibn Battouta Road and Ave Hassan 11.

For the evening, we will explore Place Dchira a nice modern location with modern café, delicious restaurant and pizza or simple try some street food such as kebab and grill meats.

Hotel – Hotel Al Masira or Hotel Parador – 4 stars
Laayoune to Dakhla (533 Km, 6 Hrs 30 Min)
(B/L/D)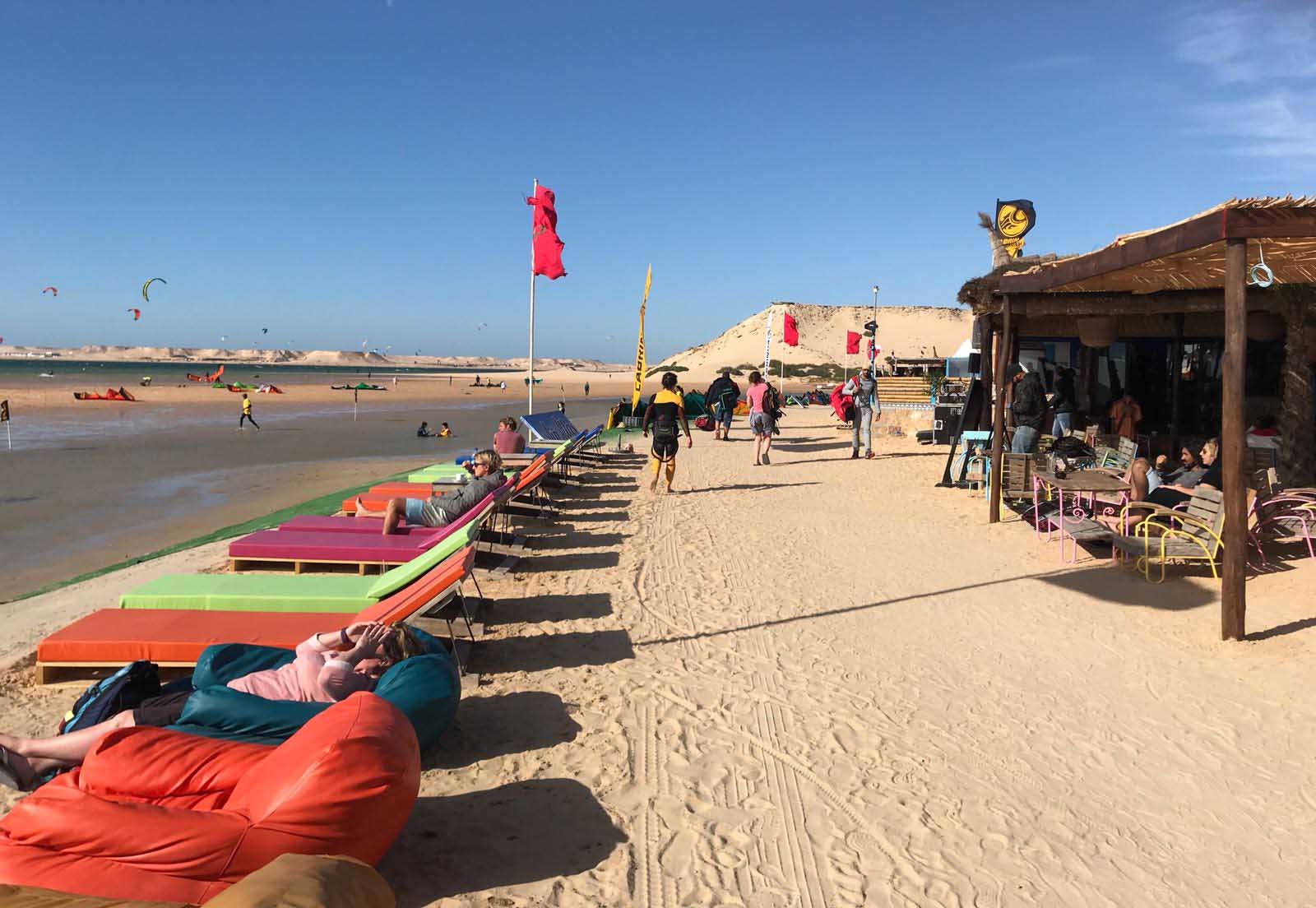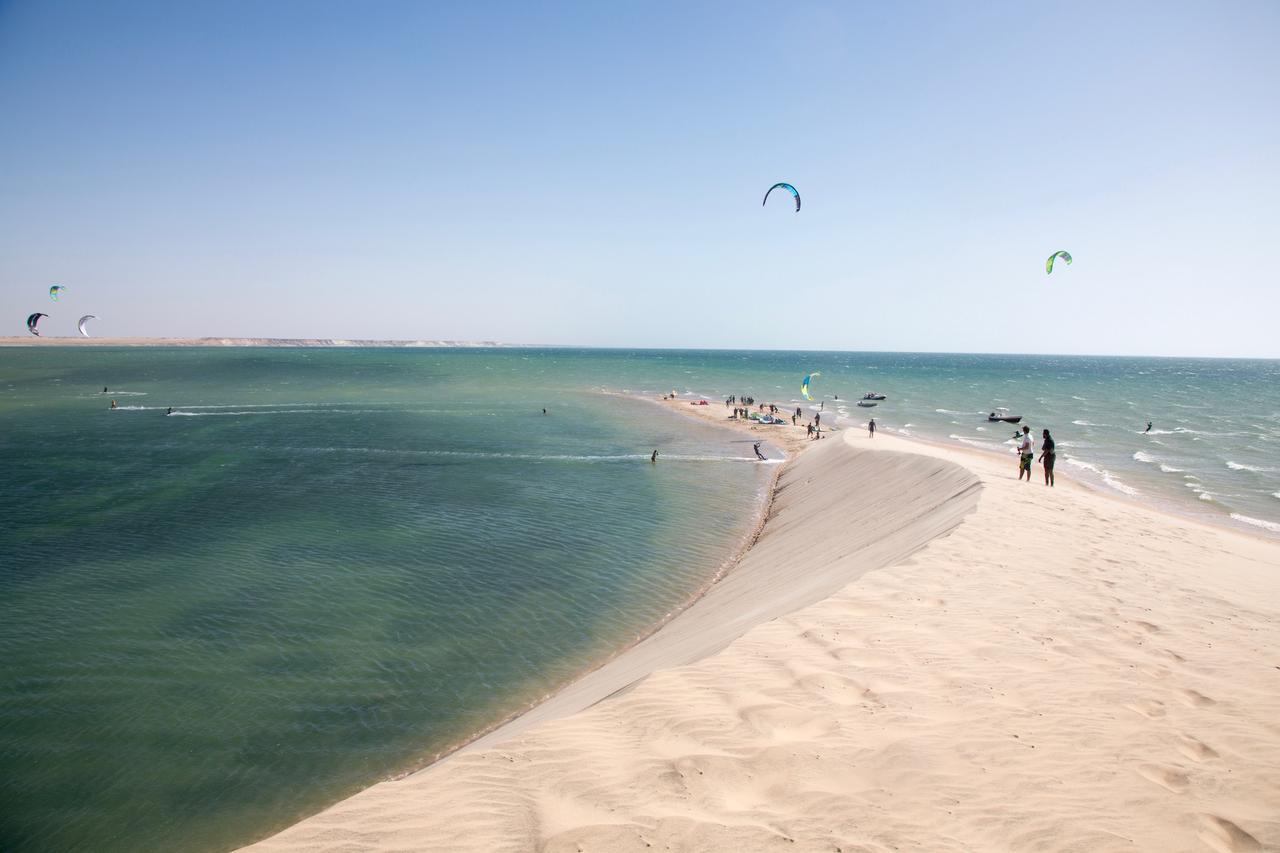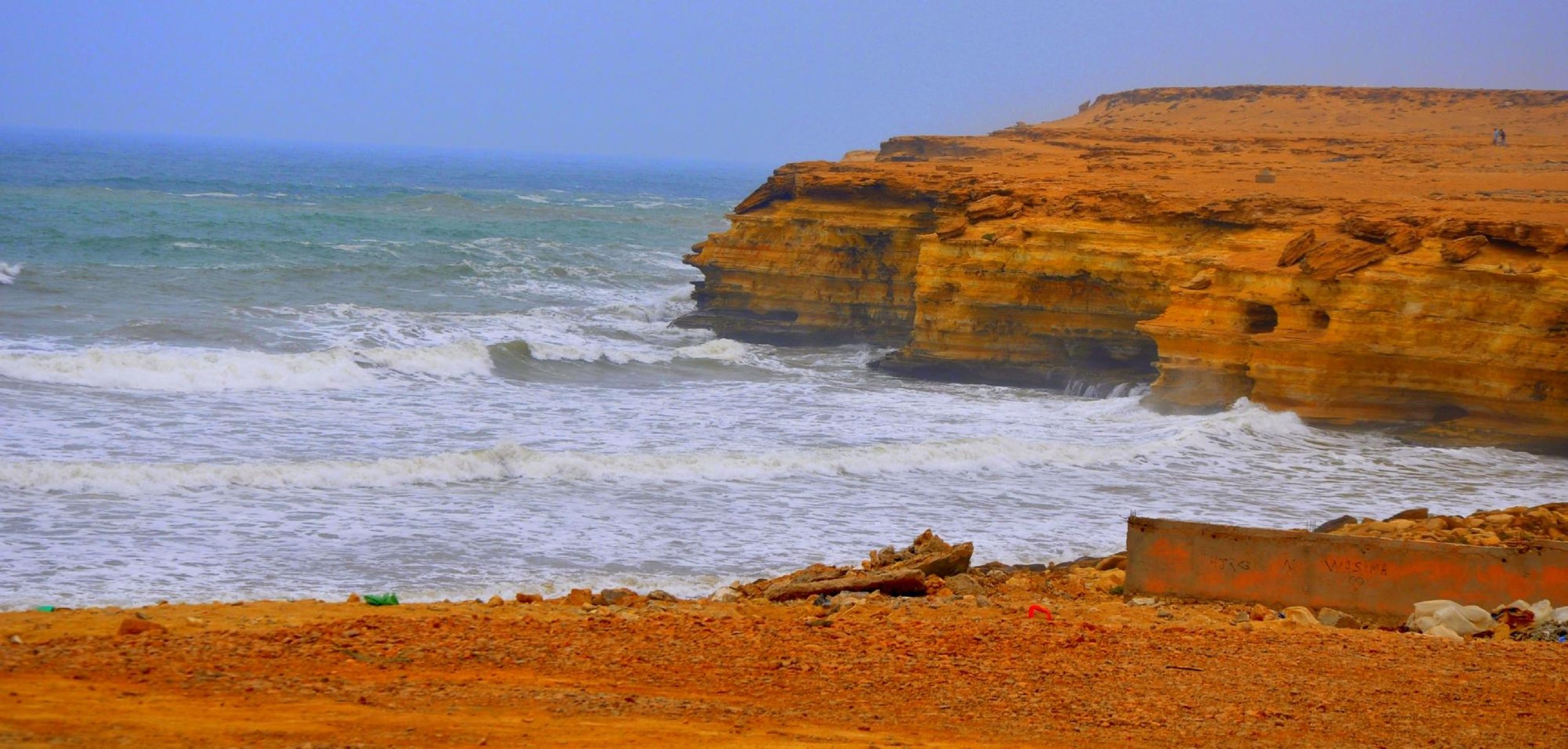 After an early breakfast, we set out to a long coastal drive to the last town before the border to Mauritania and stand on a tip of an attractive peninsula, a place where desert meet the sea. Being an international renowned spot for kite surfing, beautiful bay and cool wind of the Atlantic, it indeed a great place to refresh and re-energized.

Hotel – Zenith Dakhla Kite Resort or Dahkla Club
Dakhla Rest & Relax
(B/L/D)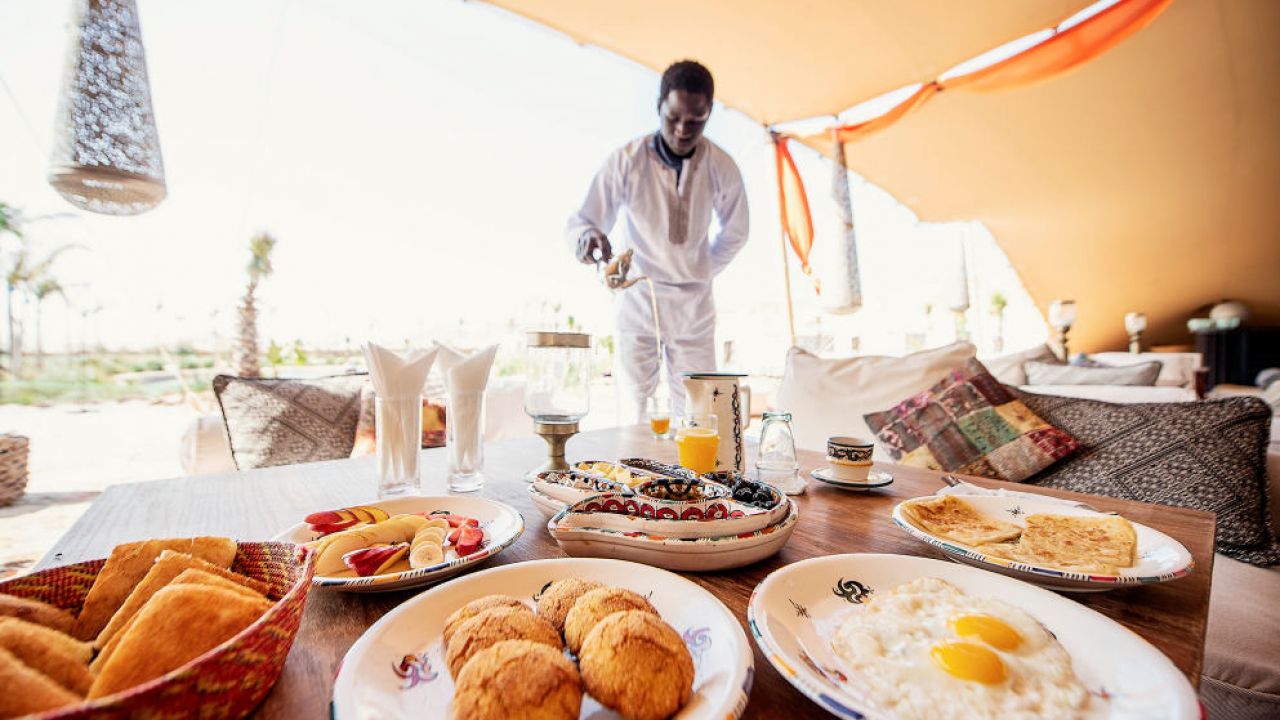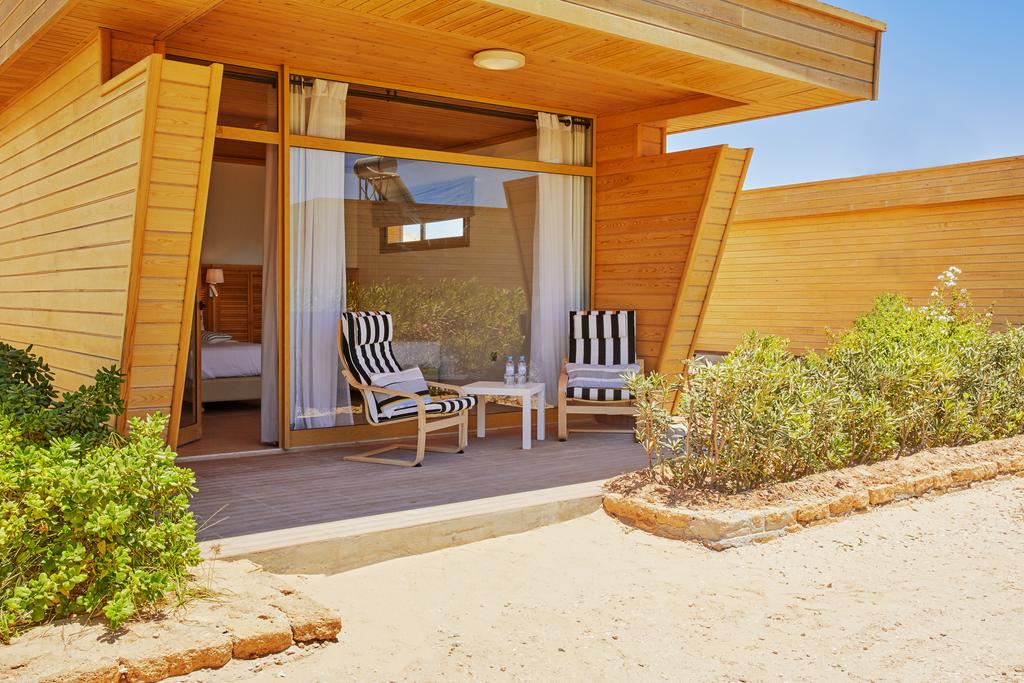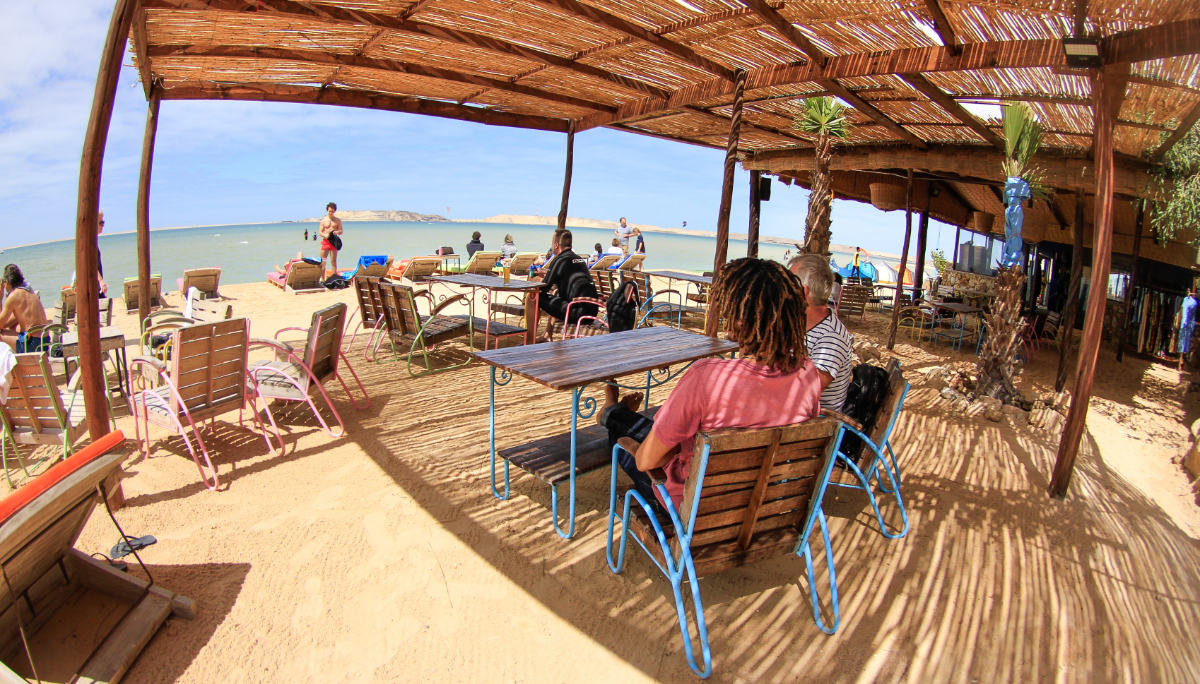 Today is all yours for enjoying what you have in front of you, be it surfing your internet on a cool beach front, enjoying delicious breakfast or simply close your eye for a nap. It a day for privacy and just soak in the beautiful nature of Dakhla.

Optional Tour Available – Catamaran Ride, Kite Surfing, Desert Excursion. Own expenses.
Hotel – Zenith Dakhla Kite Resort or Dahkla Club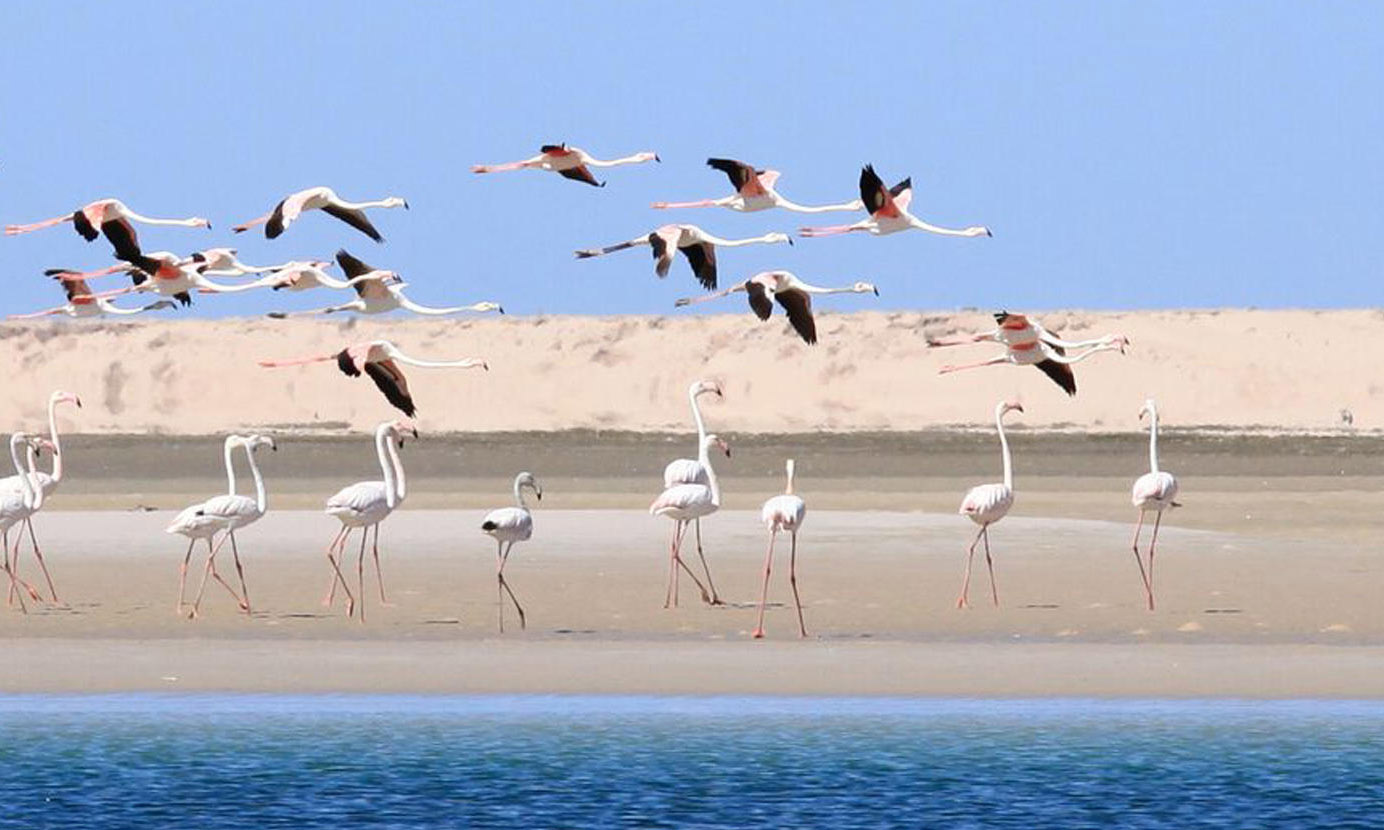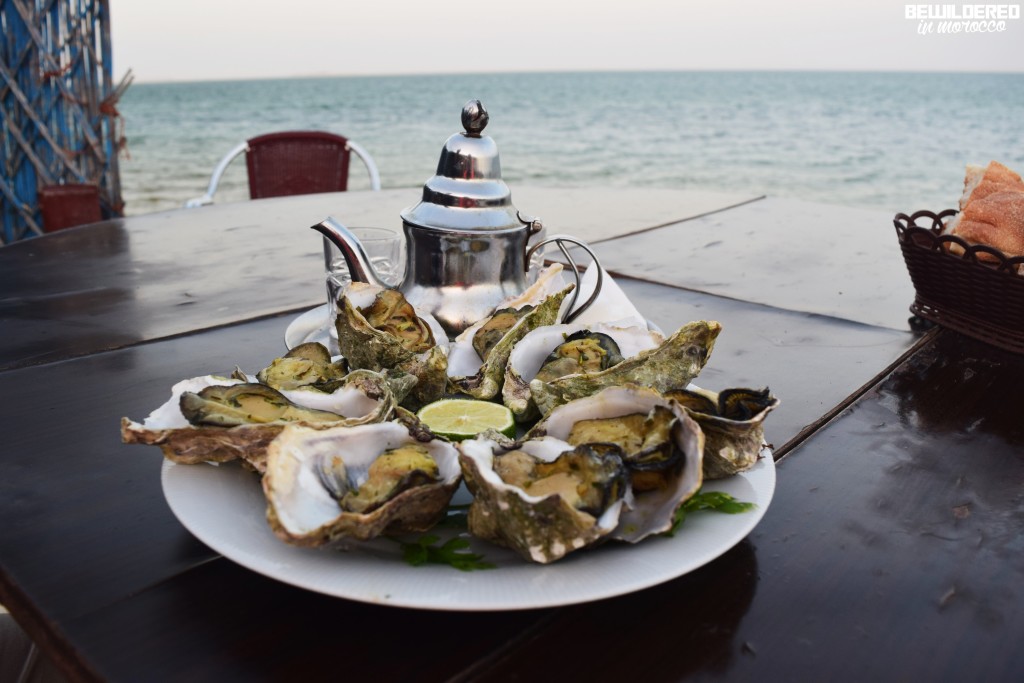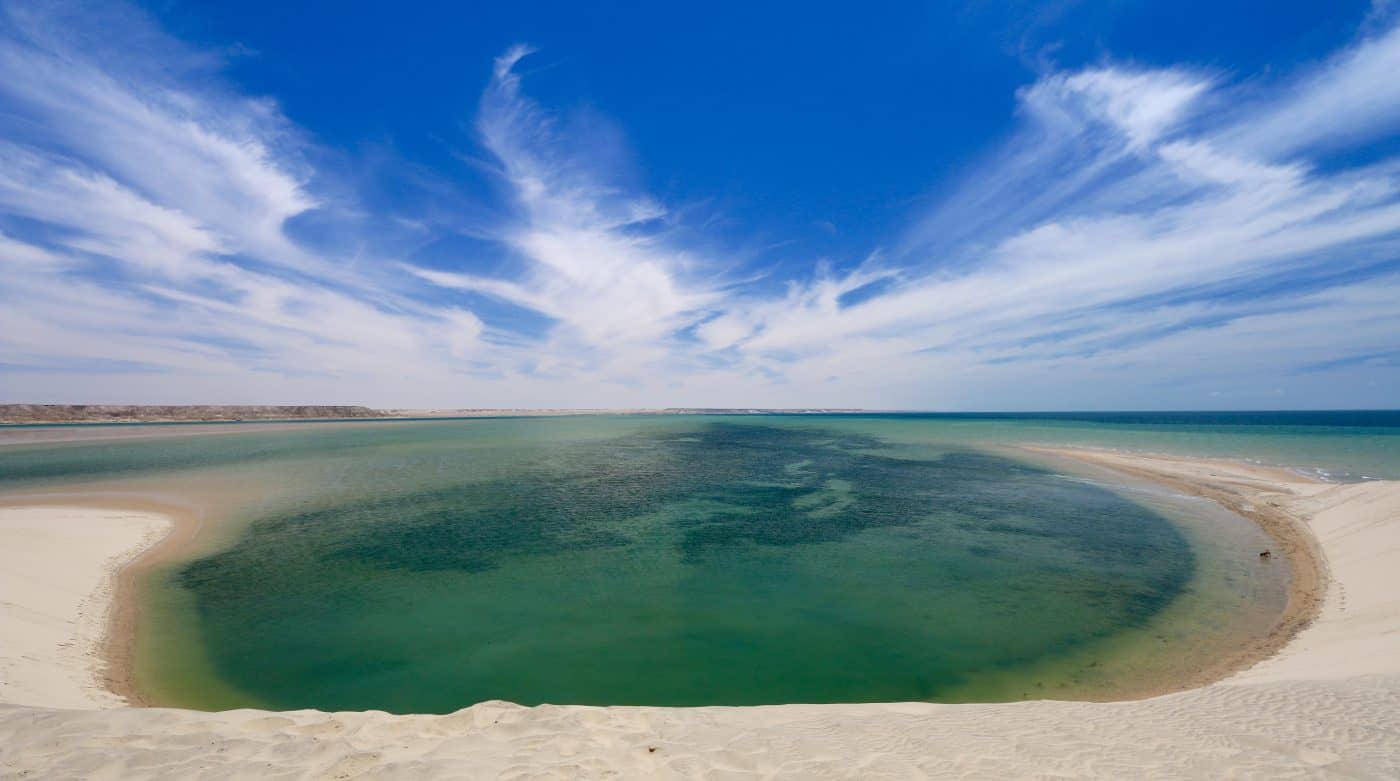 Early morning, we set out to the famous White dunes, reachable only by 4X4 through a pist cutting across the desert, it is surrounded by the ocean at high tide and enjoy the sighting of the graceful flamingos. You will amazed at the stunning colors and view as well as take the opportunity to walk on the soft sand with the sea coming tides softly against your legs. We continue to the oyster farm for some fresh oyster. After lunch we will drive and discovered the Atlantic ocean in search for more surprises along the beach.

Hotel – Zenith Dakhla Kite Resort or Dahkla Club
We will transfer you to Dahkla airport for your flight.